customer review
---
'We were surprised about the diversity in movements and controls of the tug'
Kevan McNeal and his colleague George Taft have recently done an ASD training at TTC's training centre. Both are already very experienced tug boat captains. They have been working in the marine industry for numerous years. Most of the time for Scottish companies in dredging support and marine construction. Kevan travelled the world and worked abroad which he always enjoyed a lot. However, the combination of being a grand dad now and being so often away, made him decide to work closer to home. Read their story.
Thus by the end of last year he started working for Clyde Marine Services, a small company closer to home that operates tugs and crew tenders, with its head office in Glasgow. CMS owns an ASD-tug which returned after a long term lease contract. The company therefore desperately needed two qualified captains, to sail it.
Although Kevan has a lot of experience in sailing conventional tug boats with one propellor, he had no experience with ASDs. The same counted for George.
To train the ASD skills they lacked for their new job, the men turned to TTC for a training in Rotterdam. TTC offers classroom and simulator training, combined with practical training
on its training tug RT Borkum which is very useful for
training ASD, ATD and Rotortug captains. Trainees can thus immediately practise what was taught in theory and trained in simulator.
'I am 56 years old and started at the age of 16 as a seaman. I am really surprised how much I have learned even with 40 years of tugboat experience'.
---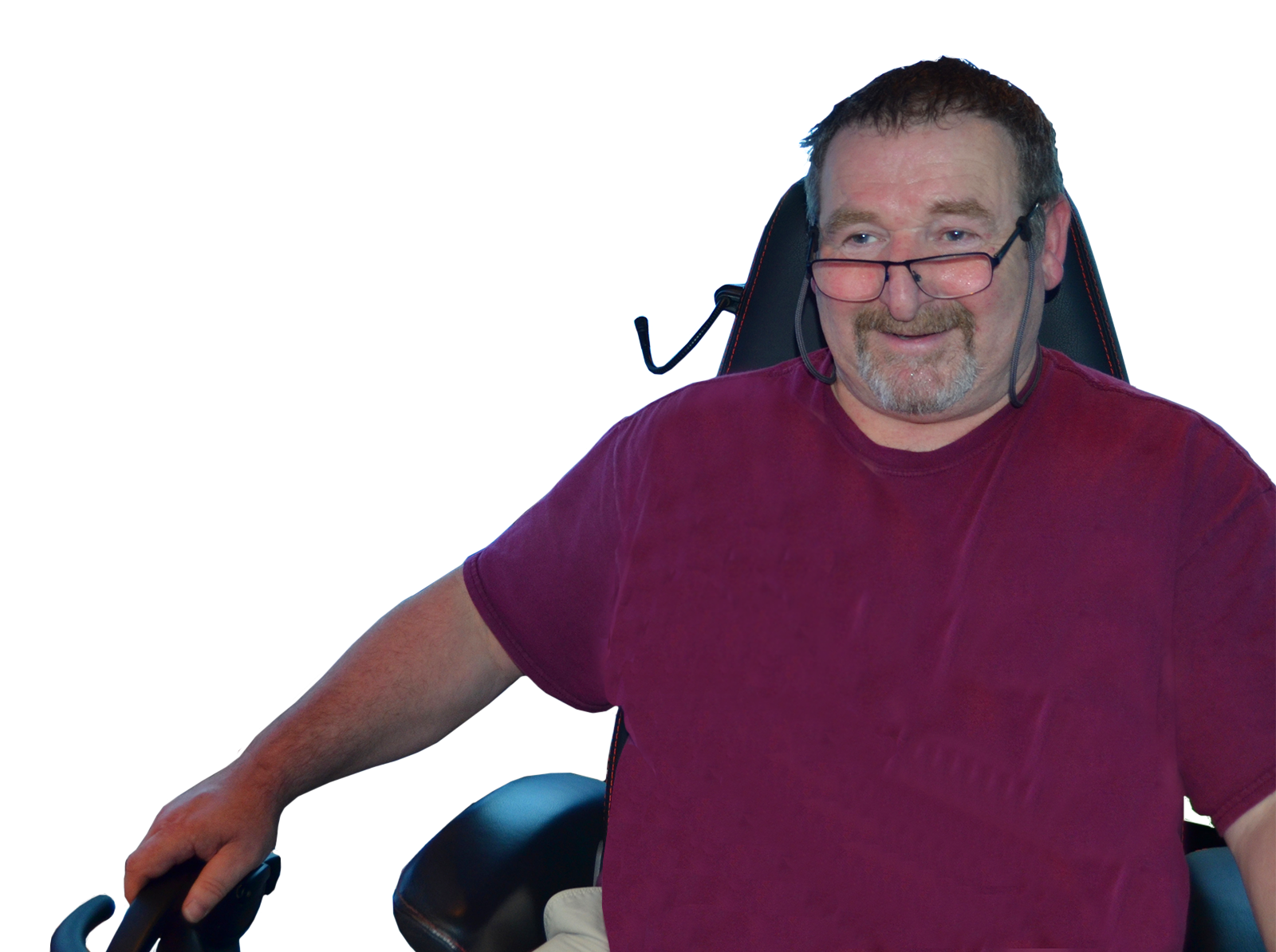 'It is important to give the trainee the trust he needs'
---
The first two days in the simulator went well. On board of the RT Borkum things felt familiar as in the simulator, but now it was real, according to the men.
They were actually surprised about the diversity in movements and controls of a tug with omnidirectional steering control.
Different from what they expected; it felt in the beginning as if they moved in the opposite direction of what they were used to when connecting to a ship's bow. The tug type is much better controllable than we hoped for.
Trainer Daan Merkelbach got compliments for his clear explanation and patience. And, more important, for the way he stepped back and taught the trainees to learn to trust themselves.